DJ_EGGSHELLS, whose birth name is Xavier, was born on September 7th, 1994 in St. Louis, MO. He grew up in a single parent household in East St. Louis, where he was raised by his mother who is hearing impaired. It was during these early stages of his life that he began showing immense interest in art, music and sign language, On September 1st, 2019, DJ_EGGSHELLS released an EP called "Blue Pill," drawing inspirations from his musical influences such as B.o.B., J-Cole, Chris Brown, and Eminem. When asked about his future plans, DJ_EGGSHELLS responded, "I plan on releasing a ton more music, including visuals. I'm leaning really heavily towards releasing artistic visuals that I hope will really connect with people, all while broadening my fanbase and getting me in front of larger audiences." Make sure you stay up to date on this rising star, by following him on socials at @DJ_EGGSHELLS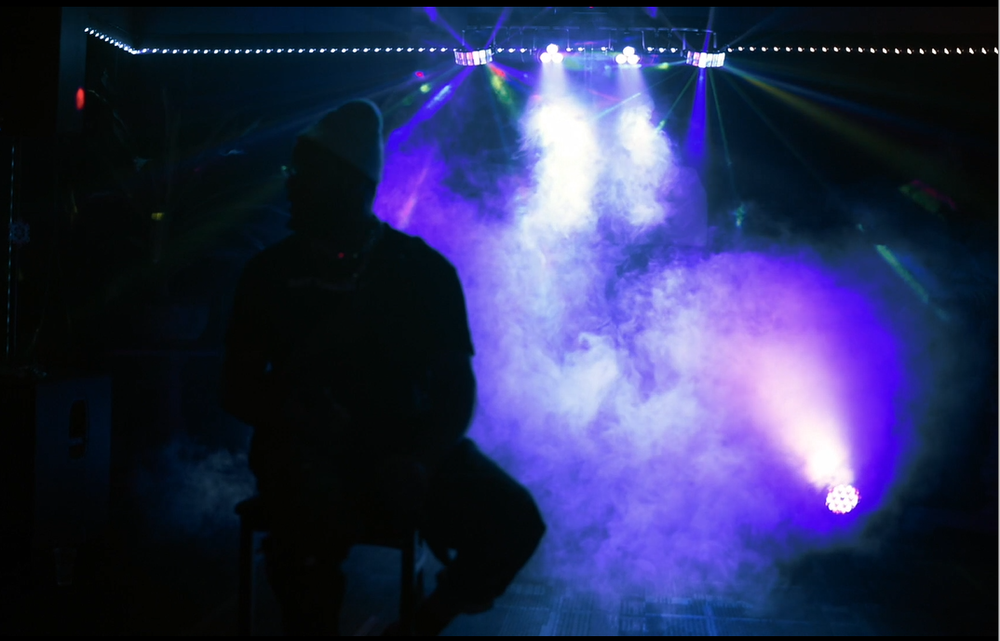 Rapper, Singer, songwriter, Richard is setting out to prove that focusing on subject matter in music still can connect with people in the digital age. 
 Richard began writing music at the age of six, but recently decided to pursue his dream of being a musician full time. After completing his primary academic goal of getting a master's degree, Richard is now hoping to capture the attention of a wide array of fans with sounds that range from electro music to rap. 
 Richard brings forth effortless delivery of amazing vocal dexterity, punch lines and soulful notes that connects with people from all walks of life. In 2021. Richard release his fist full length album "Diary." The debut single for the album was "Unstable", for which he states, "This song serves as a representation of like how quickly things can change in life via death, conflict, etc, which is why the beat undergoes a very sudden change to kind of reference that. Last year has seen sudden change amidst a pandemic hence the name and lyrics being so broad going from sensual to a very serious tone." 
 Since the release of "Diary", Richard has stayed very busy, releasing a deluxe version of the album which includes 4 bonus tracks and releasing new singles "Cake Batter" and "Steady." Additionally, he has been performing all over the St. Louis area and touring all over the country. 
 This is just the beginning for Richard, so buckle in, you're in for a wild ride!